Gen.
Fam.

Araceae
-->
Anthurium
---
Add picture
---
Taxonomy:
Anthurium andraeanum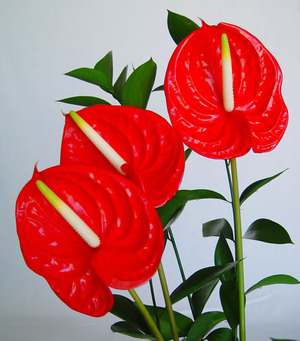 Anthurium crystallinum
(Add)
Anthurium scherzerianum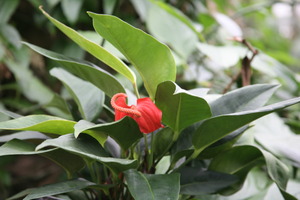 Most of the taxonomic data has been found on
Wikispecies
and it is therefore available under the
Creative Commons Attribution/Share-Alike License
.
---
The text on this site is licensed under
Creative Commons Attribution-ShareAlike 3.0 License
. Other regulations might be the case for each picture.
About Naturfakta.com
|
Contact webmaster
|
Privacy
|
References